Mr. Bungle
Mr. Bungle is an alternative band with Mike Patton (Faith No More) as singer. I like them because their music cannot be compared to anything else and because they are complete nut-cases!
This little Mr. Bungle presentation was inspired by the one and only... Mylosh!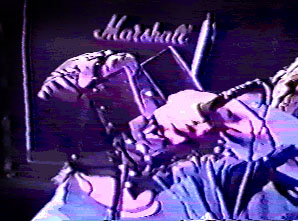 Album Lyrics:
1. "Mr. Bungle"
2. "Disco Volante"

All songs are © by.. I haven't got the slightest idea who..
TICKY-TICKY-TOU TI-TI-TI-TOU..